Eliminate Paper Work
Stop looking in the rearview mirror, Digital work planner eliminates the need to chase paperwork.
Save up to an hour a day with no paperwork to chase.
All apiary records entered while on site.
Drag and drop work planner.
Save an hour a day
Improve Organisational Communication
Everyone is kept up to date and operating from the same plan.
Site records syncronised between teams.
Push out updated work schedules.
Digital dashboards to view progress.
Stop chasing the phone
Work Smarter not Harder
Reporting turns your data into business intelligence.
Track consumable usage and cost.
Real-time apiary hive health status.
Identify poorly performing sites.
Gain business insight
Reduce your Business Risk
Stop knowledge walking out the door.
Site and landowner arrangements all kept in one place.
GREX compliant record keeping, Always Audit-ready
Track equipment and contain the spread of disease with our identify system.
Keep better records
Flexible Plans
Pick a plan that meets your needs.
Side Liner
100 -500 Hives
1 Owner Operator
Up to 20 Apiaries
In-app support
Commercial
500 - 3500 Hives
1 Owner Operator
Add Feild Teams - Limit 3
Unlimited apiaries
In-app support
9-5 Phone support
You are in Good Company
We're proud of helping the best companies deliver results.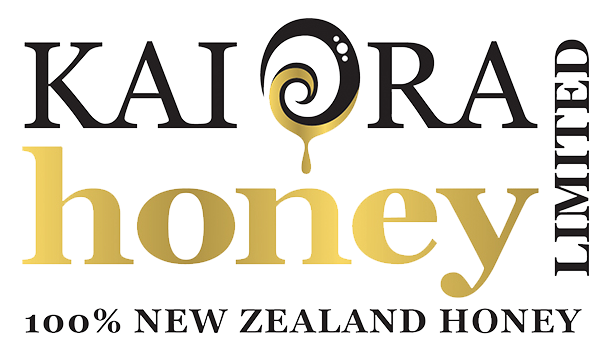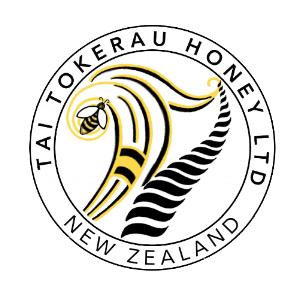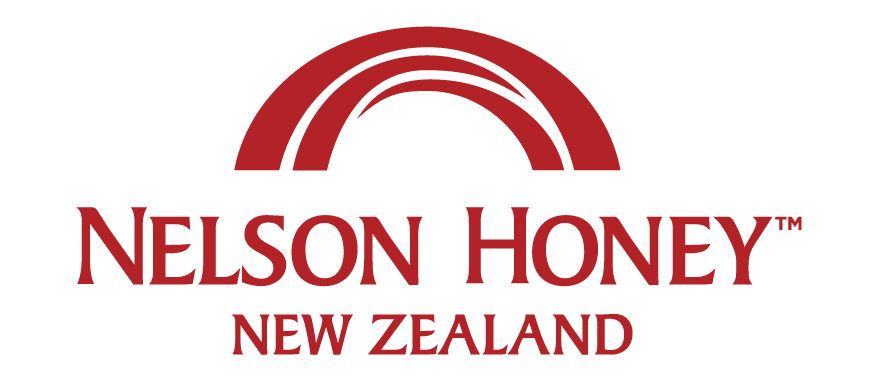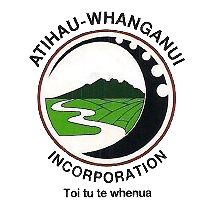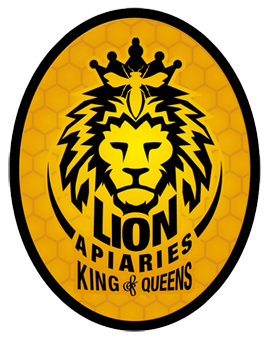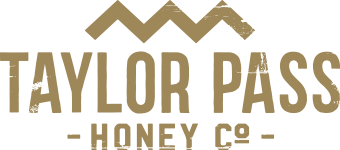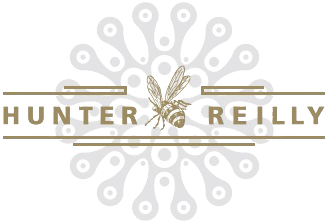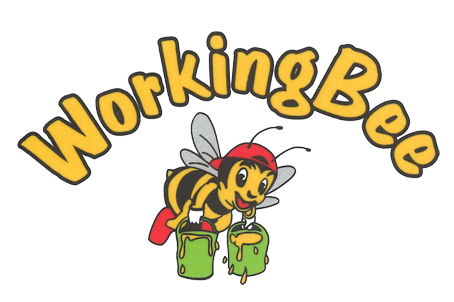 From a small/medium operator with 1200-1500 hives the MyApiary team have listened to what is most important and focused on getting the basics sorted. The software allows us to customise the level of detail we input meaning that as our team becomes more confident about what information is important we can adapt and become more strategic about the information we capture. This approach allowed the software to be introduced gradually and staff were not intimidated.
Stu Ferguson - Hunter Reily
Contact Us
Please feel free to contact us if you need any further information