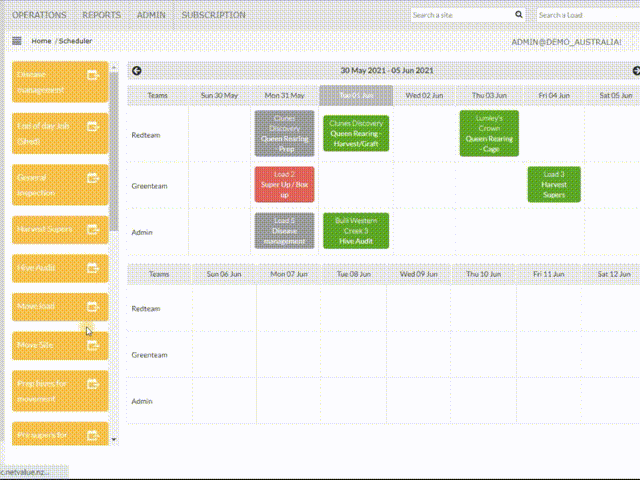 Save time by eliminating Paperwork
Sick of spending hours updating whiteboards or spreadsheets that are always out of date!

Stop using outdated stats, our Digital work planner eliminates the need to chase paperwork.
Save up to an hour a day with no paperwork to chase.
All apiary records entered while on site.
Drag and drop work planner.
Save an hour a day
Quickly see what need doing
Struggling to remember where your hives are and what tasks need doing.

With our Digital Dashboards, everyone is kept up to date and knows what to do.
Hive records synchronised between all teams.
Push out weekly work schedules to each team.
Track progress on the multi-team work planner.
Stop chasing the phone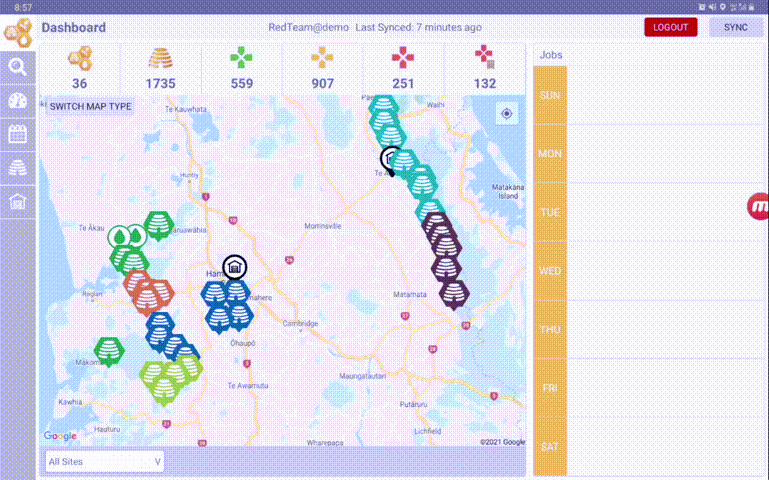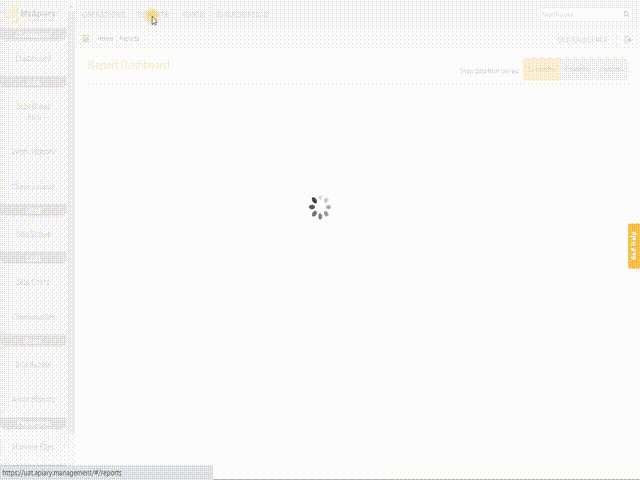 Turn mounds of data into addressable insights.
Do you have shelves full of hive records collecting dust that would take you hours or even days to find any valuable information from?

In-depth reporting instantly turns your data into business intelligence.
Real-time hive numbers and apiary health statuses.
Track key seasonal performance indicators.
Review consumable usage and apiary management cost.
Identify and eliminate poorly performing sites.
Gain business insight
Reduce your Business Risk
Manage your team even when you are not there.
Achieve higher staff accountability without micro-managing by allowing you to see things like if your staff even went to site.
All your Hive, Site and landowner records kept in one central place.
Inventory with equipment traceability helps contain the spread of disease with our RDIF identification system.


Always Audit-ready, with compliant record keeping.
Keep better records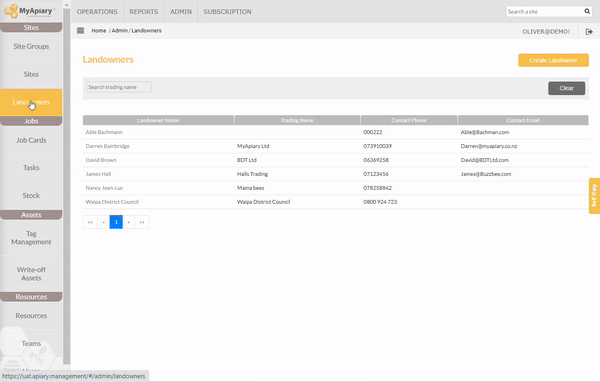 Try MyApiary free for 30 days
We have a plan for every size business.
No credit card required.
Sideliner
Digital Dashboards
Job scheduler
Apiary Records
Consumable Tracking
Sites & Landowner records
Contact Management
In-Depth reporting
1 User
In-app support
9-5 Phone Support
Commercial
All Sideliner Plan Features
+
Multi Team work planner
Resource management
Yield tracking (2021)
Unlimited users
In-app support
9-5 Phone Support
Professional
All Commercial Plan Features
+
Multi-region support
Inventory traceability
Landowner relationship
management (2021)
Timesheets (2021)
Vehicle Tracking (2022)
Open API (2022)
Unlimited Users
In-app support
9-5 Phone Support


You are in Good Company
We're proud of helping the best companies deliver results.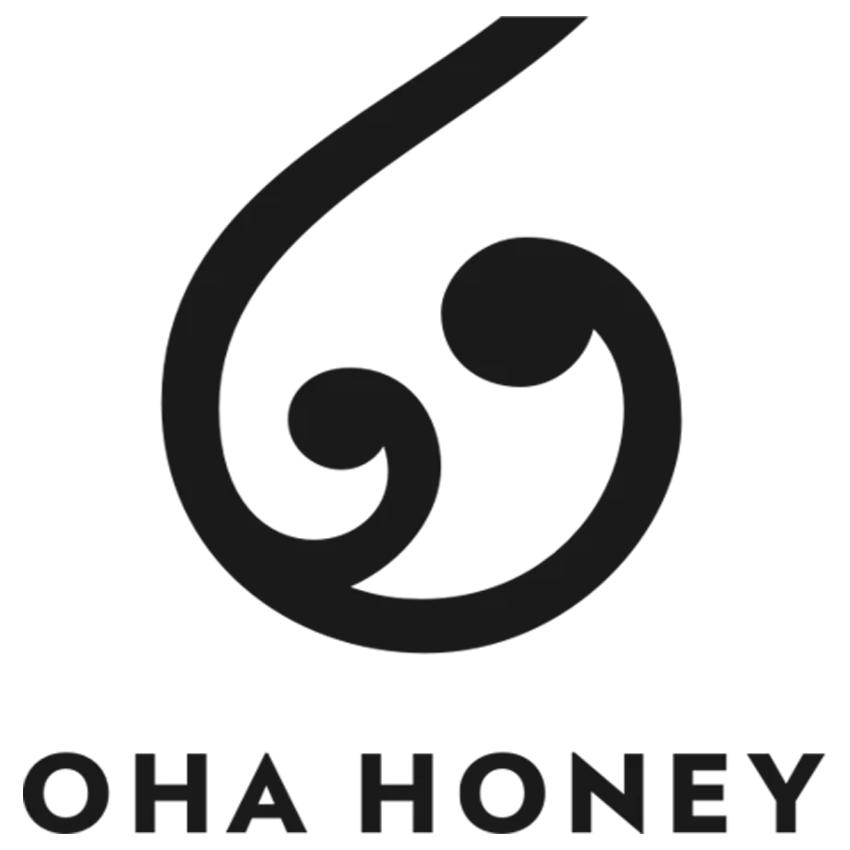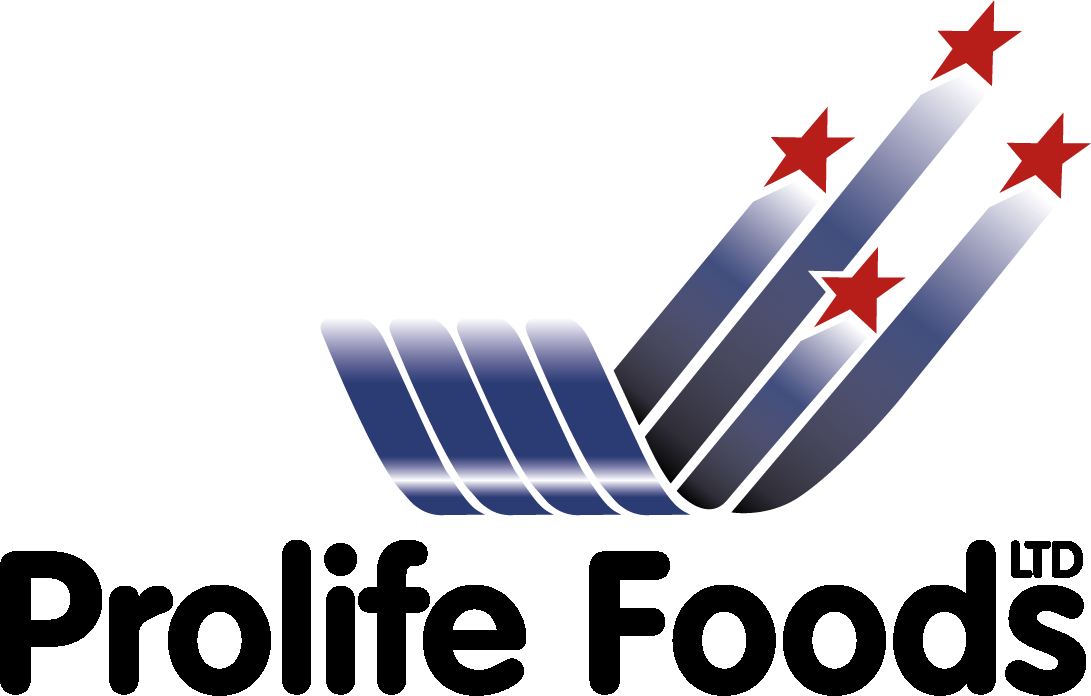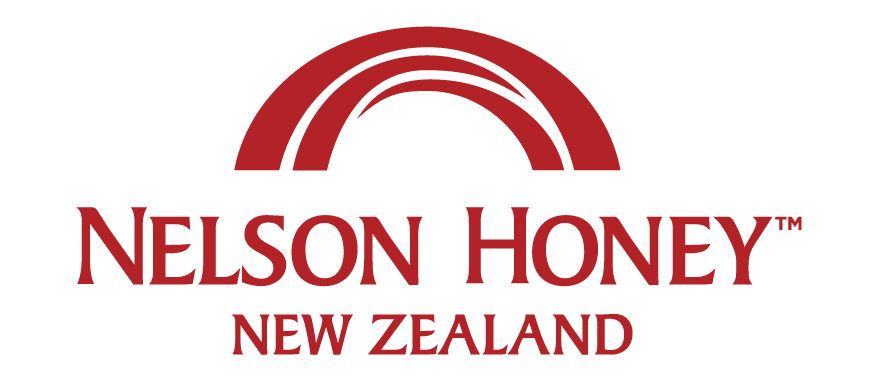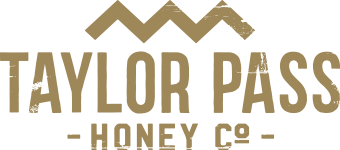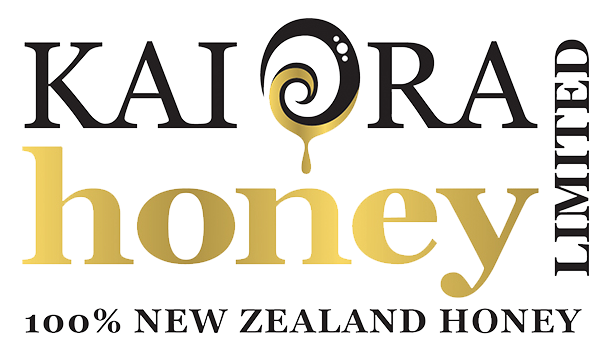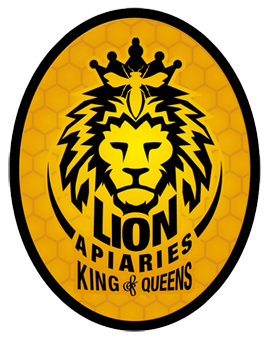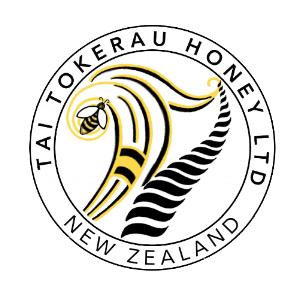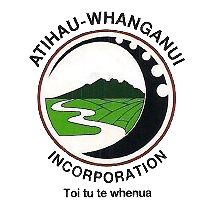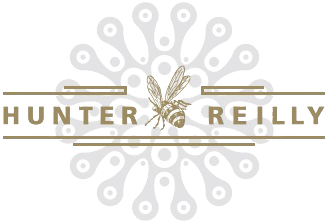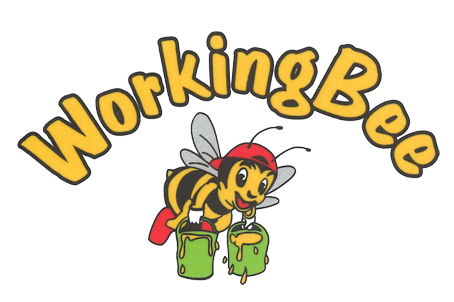 From a small/medium operator with 1200-1500 hives the MyApiary team have listened to what is most important and focused on getting the basics sorted. The software allows us to customise the level of detail we input meaning that as our team becomes more confident about what information is important we can adapt and become more strategic about the information we capture. This approach allowed the software to be introduced gradually and staff were not intimidated.
Stu Ferguson - Hunter Reily
I flipping love MyApiary.

At first, I was against it as I had my own system but I didn't realise how much time I was wasting trying to work out where I was at each week until I started using MyApiary. I was spending half a day in the office. Now I just have a quick look at a report and can get on with the week. Anyone with over 1000 hives should be using MyApairy.

Cory Walton - Central honey
MyApiary is a user-friendly system of recording data, generating reports, and understanding costs. this alone saves me 3 to 4 hours a day.
Pou Stubbing - Mossops Honey
MyApiary is an all in one system that does away with the old fashioned paper-based system that every beekeeper tends to use. its user friendly and mostly idiot-proof
James Schmitt - Manuka Mountain
I'm using MyApiary because it is easy to use and its reporting and scheduling features save me anywhere from 6 to 8 hours a week.
Johnathan Milner - Rainbow Honey
Contact Us
Please feel free to contact us if you need any further information